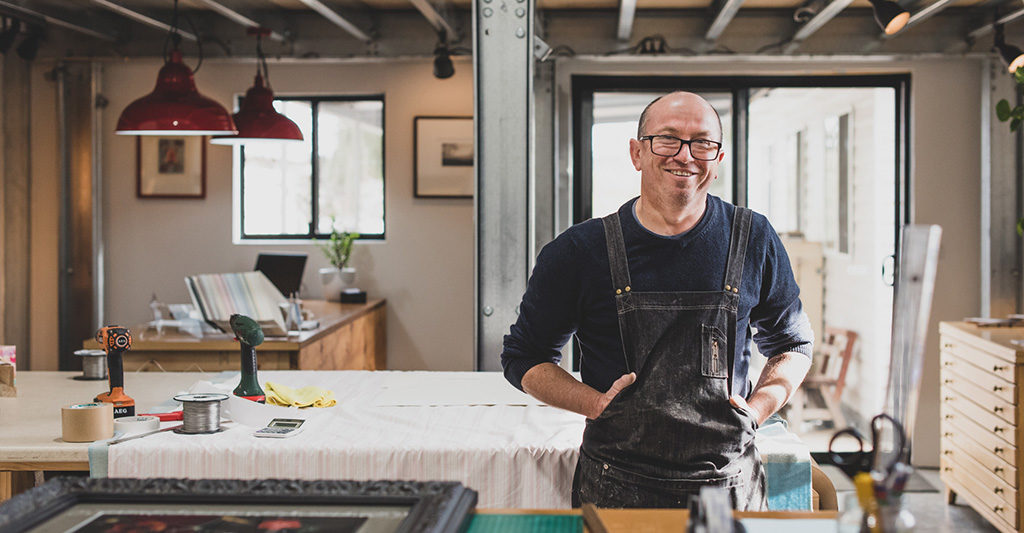 Hi, I'm Cam and I like to frame stuff!
I have over 20 years of experience and I am committed to perfection when it comes to designing and making frames.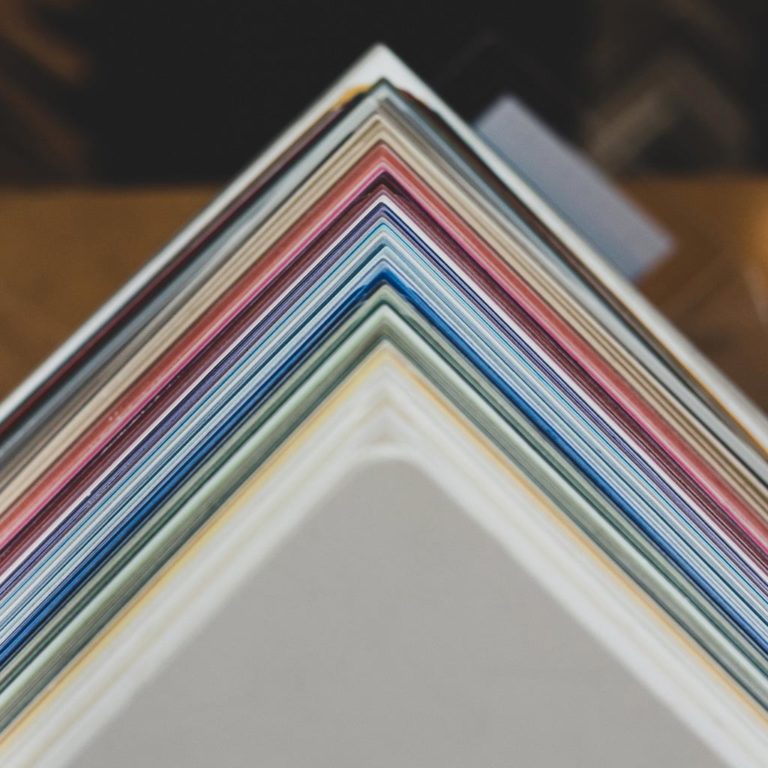 Custom Framing
With over 200 moulding samples on display and a range of matboard colours and styles to choose from I can help you find the perfect design for your special piece.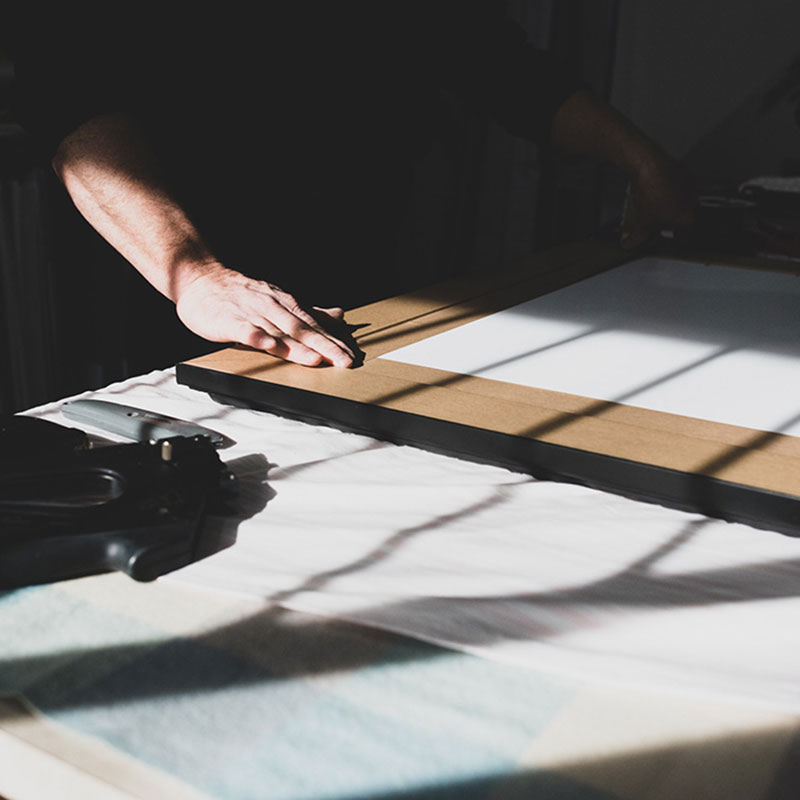 Conservation Framing
When required I use cotton ragmat and museum mounting boards, UV protected glass and acrylic and reversible hinging techniques and tapes for the artwork.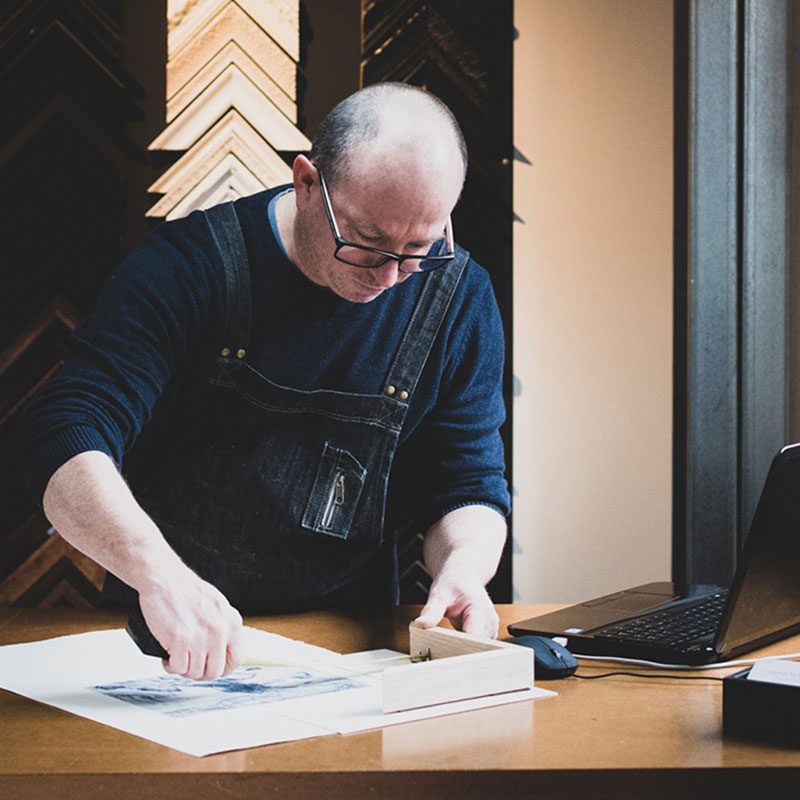 Hand Finishing
I stock a range of various box, exhibition and float frame profiles in Victorian Ash and Blackwood. These sustainably grown and harvested timbers can be stained, oiled or waxed to compliment your artwork or exhibition.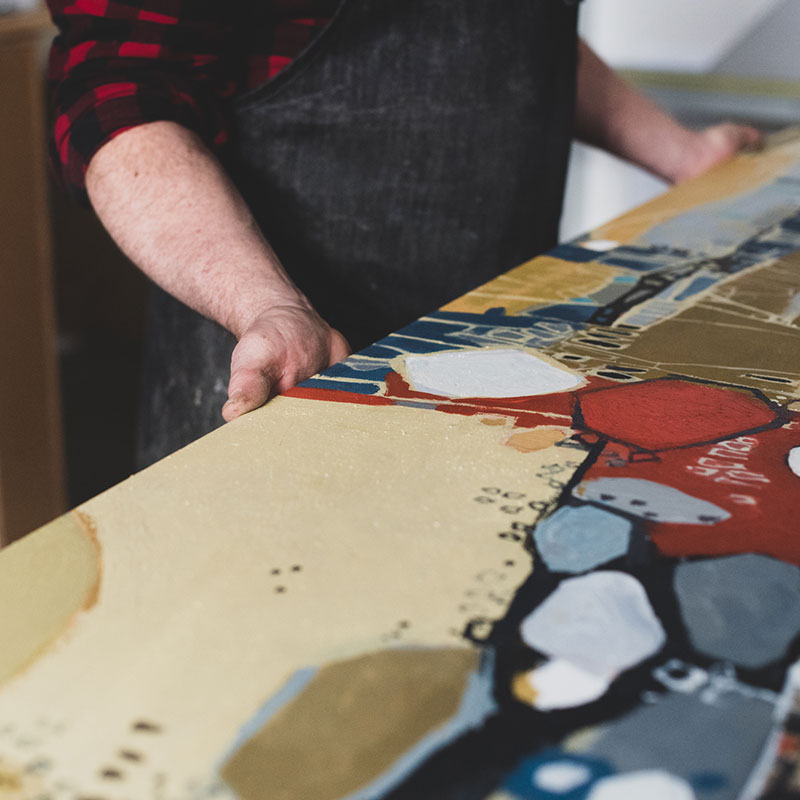 Canvas Stretching
I build canvas stretchers and stretch the artwork over them. From small to the 'how the hell am I going to get that home' sized jobs, I can do it.
Exhibition Framing
Whether your exhibition is 5 pieces or 50 I can ensure that the framing is sympathetic to your work and the location of your exhibition space.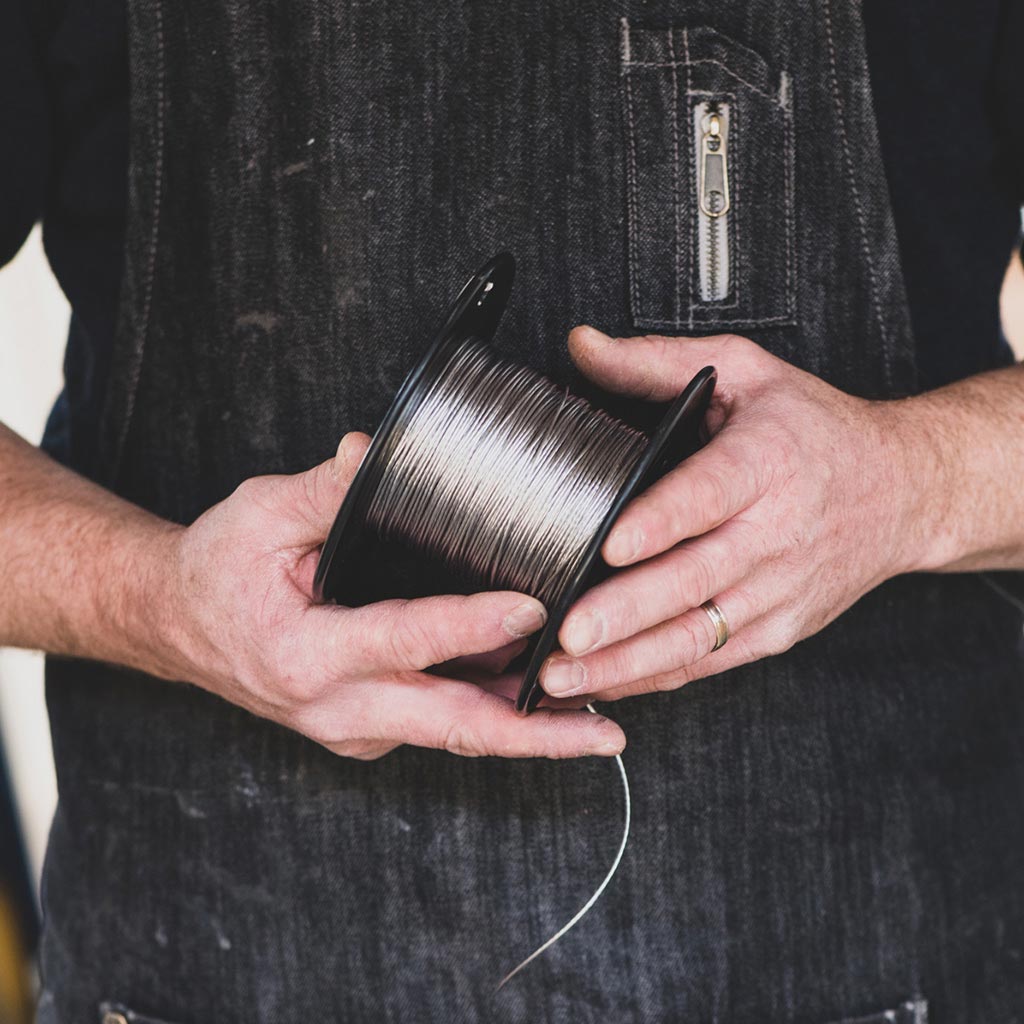 Repairs and the Small Stuff
Got an old frame that needs a new piece of glass, a fresh matboard or perhaps just a clean up? I'm happy to help, no matter how big or small the job may be.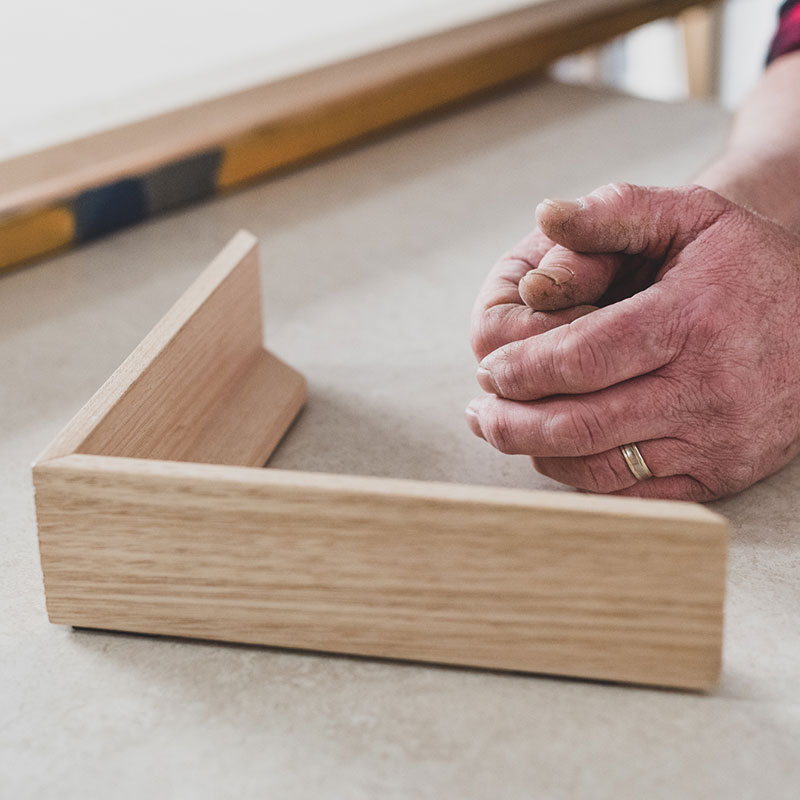 Memorabilia and Object Framing
Objects in frames can tell a great story, especially when combined with photographs, medals etc.
From football jumpers to that thing hiding in the back of the shed, I can make it look awesome!
Samples of my work